Text Message Marketing
Video has

entered the chat.
We're pioneering Conversational Video: Taking P2P and broadcast texting and joining it with personalized video to create the ultimate platform to engage your audience. With Conversational Video, your text message marketing captures attention, sparks conversation, and drives conversions and ROI.
We've helped thousands of organizations send over one billion text messages.
Hustle's Conversational Video Platform
Engage your community in a new way by texting them videos that spark conversation. Leverage your existing short-form videos from social media, or personalize each video to wow your VIPs.
Get Results
Hustle gets it done.
See how organizations of every kind—from big brands and universities to unions and advocacy groups—drive results with Hustle.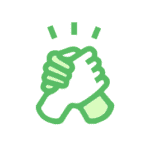 Jennifer Saldana
Lead Digital Organizer
SEIU-UHW
"I like that I can easily set up campaigns on Hustle and know who sent what when."
Read their story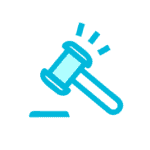 Adrienne Lever
Director of Public Engagement Unit
Mayor's People Engagement Unit New York City
"Peer-to-peer texting allowed us to efficiently scale outreach while providing personalized support that connected more New Yorkers to services."
Read their story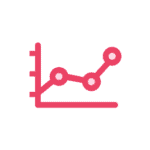 Taylor Beard
Associate Director of Direct Response Fundraising
KQED
"We've used Hustle successfully to start personalized conversations for both fundraising campaigns and general audience engagement."
Read their story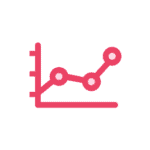 Alex Schoeneck
Development Events Manager
Alzheimer's Association, NYC Chapter
"I'm very excited to continue using Hustle as a constituent engagement tool."
Read their story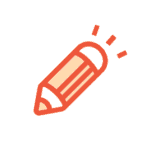 Lauren Griffith
Director of Engagement and Annual Philanthropy
Jacksonville University, Advancement Office
"People couldn't believe how thoughtful we were to reach out by texting."
Read their story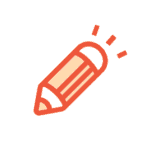 Lauren Smith
Senior Associate Director, Marketing & Participation
Tufts Fund for Arts, Sciences & Engineering
"Hustle allows us to provide more of a VIP experience for the alum."
Read their story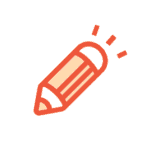 Luke Gorman
Director of Annual Giving and Operations
Office of Advancement, Colby-Sawyer College
"Hustle allowed us to connect with alumni in a way that we couldn't previously."
Read their story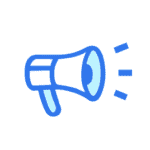 Tyler Sterling
National Mobilization Director
NAACP
"From volunteer recruitment and updates and ballot curing instructions to traditional get out the vote messaging - Hustle was a key tool for the NAACP to organize, communicate with, and mobilize Black voters across the country. The easy user interface allowed for NAACP to run in-person and distributed organizing programs sending over 9 million messages to targeted audiences. The tool was used by NAACP members, staff, and thousands of volunteers to continue the NAACP legacy of being a trusted messenger and delivering factual non-partisan information to our communities."
Why Text Message Marketing?
Easily connect with your audience where they hang out most—on their phones.
Put the right message in front of the right person at the right time.
See higher response rates and more engagement from your campaigns.
Hustle's Privacy Policy was updated on August 28, 2023.