About Us
Connections start with conversation.
We empower organizations to humanize communication, maximize engagement efforts, and build meaningful relationships with their audiences.
We like to think of our work as the "channel of this moment." We help organizations reach people where they are right now in the ways they want to connect. Today, that means personalized text messages and video stories that inspire and inform people to take action, bolstered by tools and analytics that maximize effectiveness.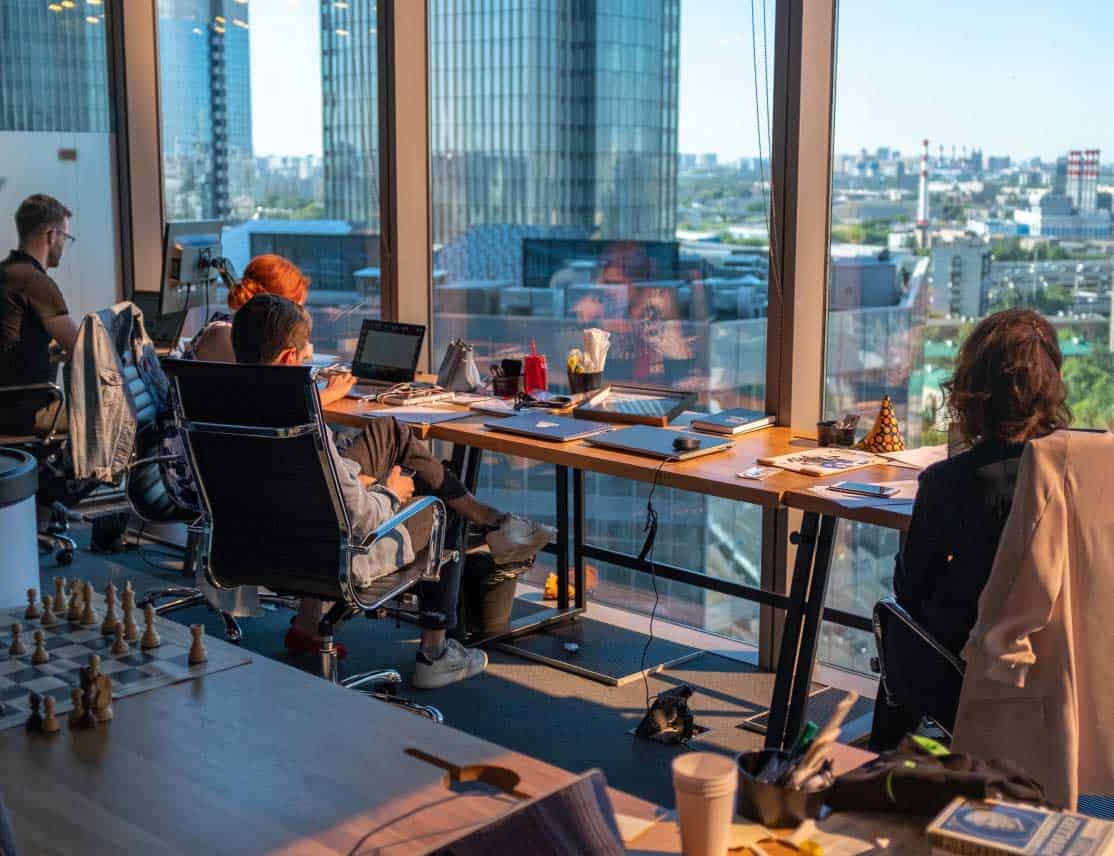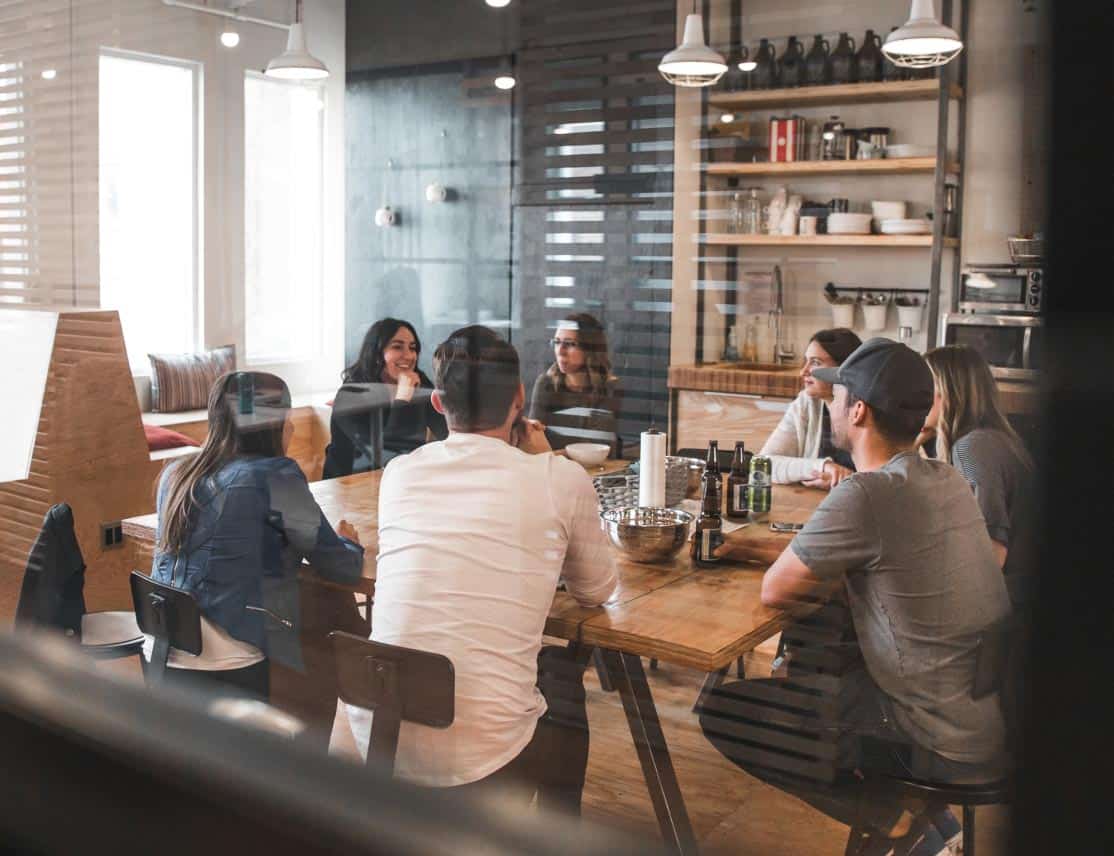 From the beginning, we've been inspired by organizations building meaningful movements. As a company, these movements give us purpose. And as a team, they impact our lives, families, and communities. In 2021, we formalized our investment in mission-driven organizations by launching Hustle for Good. Every year, we will donate one million messages to 100 organizations focused on racial justice, the environment, LGBTQ+ rights, disability inclusion, immigrant rights, gender justice, food insecurity, youth services and empowerment, and disaster relief.
In the first year alone, we've helped the Community Justice Action Fund support sanitation workers advocate for PPE, connected employees of the Red Tab Foundation with disaster relief, and connected a multi-lingual senior community in Oakland with vaccination appointments by partnering with the Asian Health Services.
We're proud of what we've been able to accomplish through each of our partnerships, and we look forward to supporting even more impact in the years to come.
Join our
diverse
team
The driving force behind Hustle is our diverse team of industry experts. We aim to create an inclusive work environment that values people of all racial, ethnic, and gender identities. Currently, 18% of our team identifies as Black, 5% as Asian, 8% as Latino, and 5% as multiracial. Women make up 50% of our team, while non-binary individuals make up 3%. As Hustle grows, we are committed to building a company that reflects the rich diversity of the clients and communities we serve.
See job openings
Roddy Lindsay
Co-Founder & Chief Evangelist
Peter Sankauskas
Chief Product and Technology Officer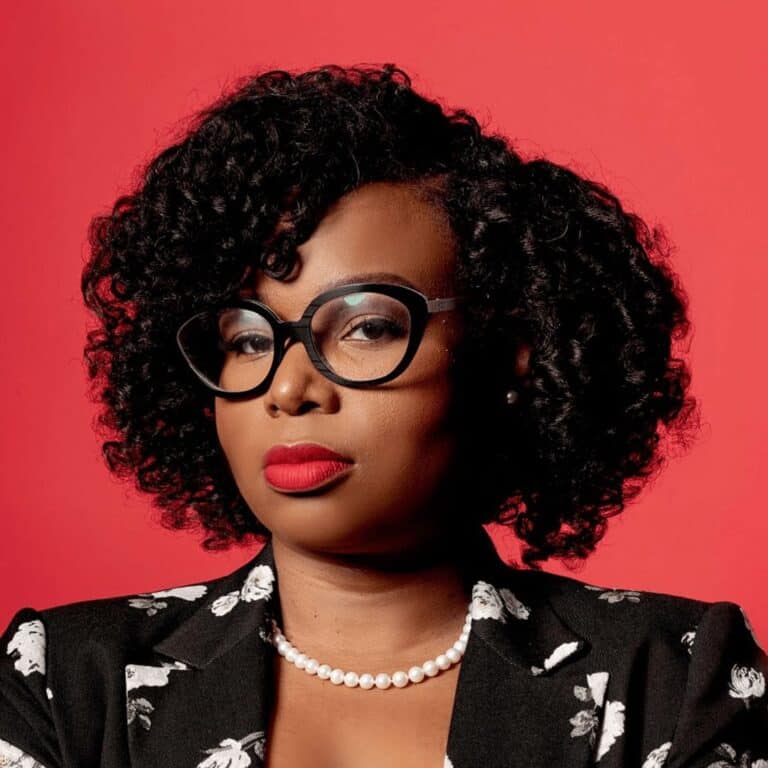 LaToia Jones
SVP of Government Affairs & Political Partners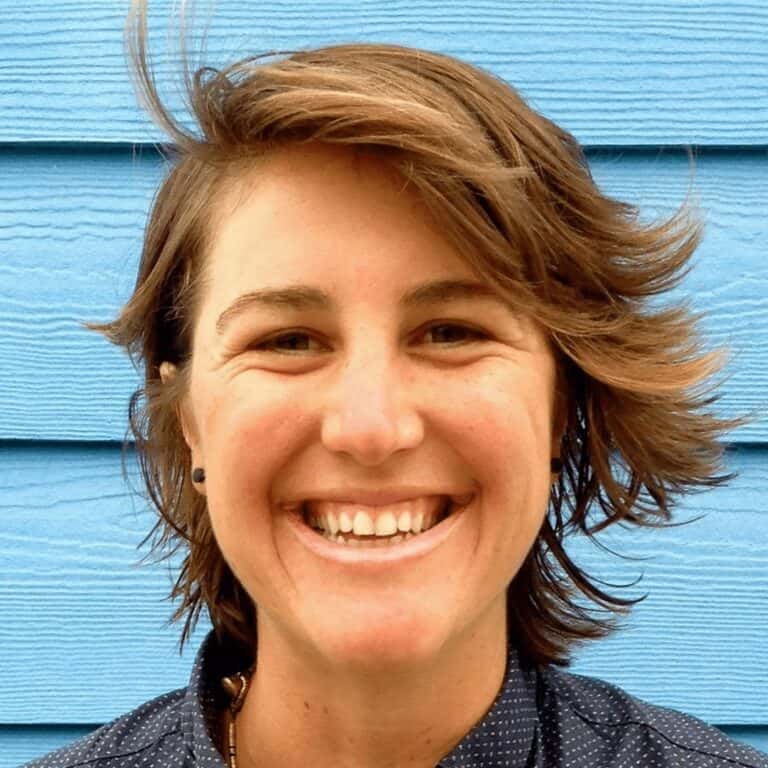 Shea Waldron
VP of Client Success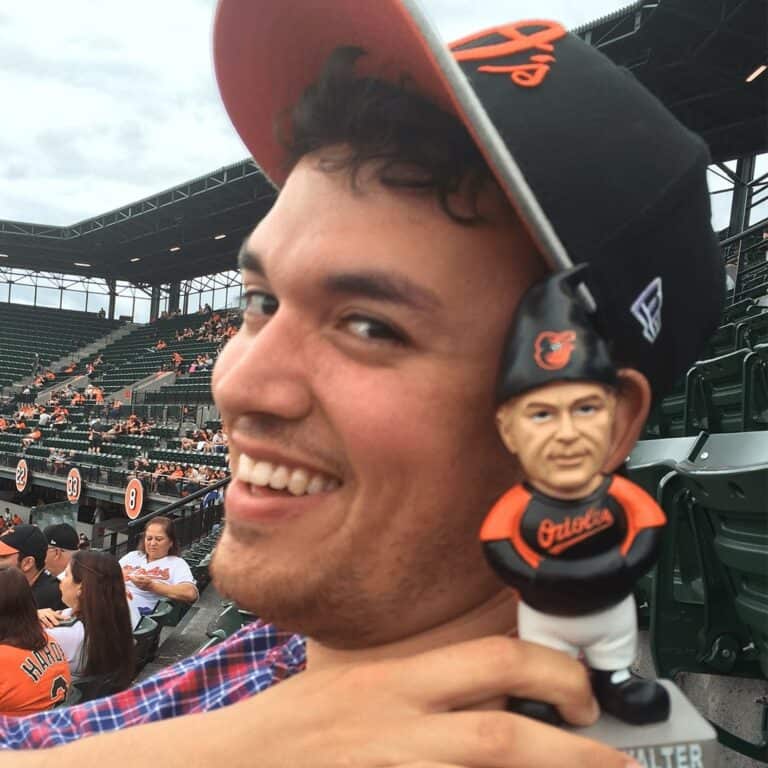 Jesse Hassinger
Director of Product
D'Shawna Bernard
Director of Political Partners