Resource
PERIOD. Enhances Worldwide Organizational Connectivity Using Hustle
New year, same Hustle. We enjoy sharing treasures here about our conversational peer-based text and video messaging platform like tips, strategy insights, and best practices to help our community maximize human-to-human connection for specific causes. As we forward into 2022, we're sharing all that and more related to our customers' experiences and how personalized two-way communication drives authentic engagement and action at scale.
Like our customer PERIOD., a global nonprofit leading the menstrual movement, many nonprofits are turning human-powered texting as the modern channel to manage and develop authentic engagement with over 300 chapters spread worldwide. Grab a copy of our new case study below, and delve deeper into how PERIOD. enhanced their communication strategy by integrating Hustle into their chapter outreach procedures.
Hustle allows you to communicate with your network easily and efficiently. One of the best parts about Hustle though, in addition to the program itself and the perks, is the incredible customer service.
Damaris Pereda
National Programs Director
PERIOD.
Who is PERIOD.?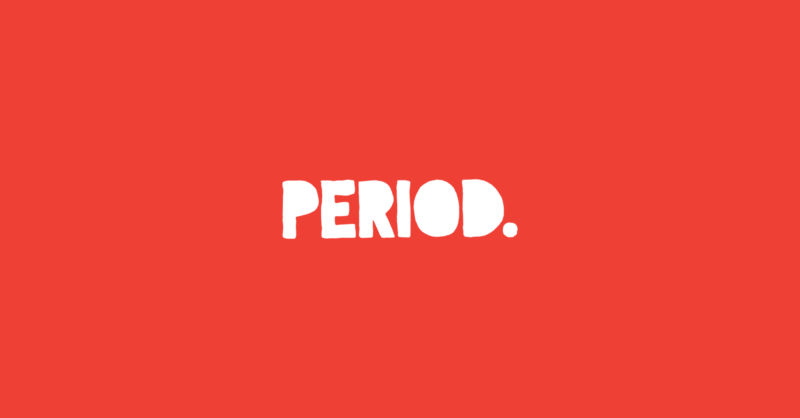 Based in Portland, OR, PERIOD. is a youth-fueled global nonprofit working to erase period stigma by equipping youth activists with the tools and resources to combat period poverty.
Its network includes:
Youth chapter members
Grassroots organizers
Service Partners
Partner organizations and companies
Free Case Study: PERIOD. Details Hustle's Impact
At Hustle, we empower organizations to have meaningful conversations at scale, engaging with target audiences to inform, educate, and inspire change through authentic conversations only possible through human-to-human connection.
Want to learn more about how this global nonprofit leverages peer-to-peer text and video messaging for connectivity?
---